independent professional valuations of art and antiques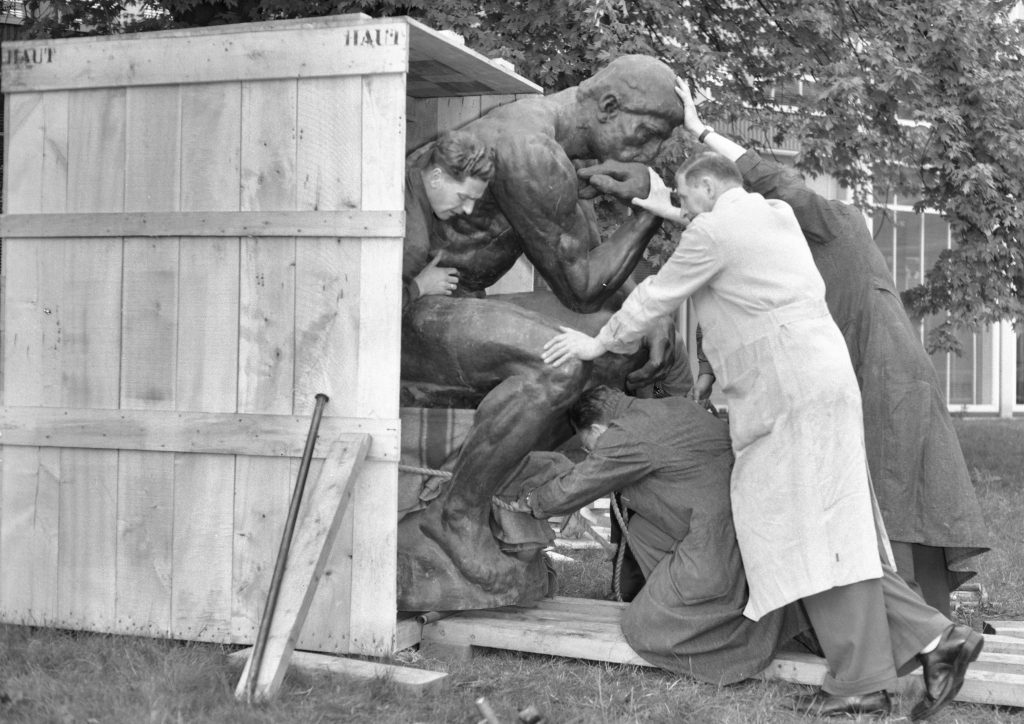 TAXATA is an independent European art and antiques valuation firm, offering professional valuations and advice in a.o. the following areas:
Fine art (Europe, 19th, 20th and 21st century)
Public art, monumental art
Decorative art, antiques – 1500–now; trade goods China, Japan, Indonesia
Historical interior elements / building components
Art and objects with a special provenance
Worked ivory [for the Dutch Court]
TAXATA has ample experience in professional, substantiated valuations of artworks with a value up to 35 million euro.
highlights
A few highlights include: valuation of paintings by, and historical objects of Pablo Picasso; paintings and drawings by a.o. Jan Sluyters, Theo van Doesburg and Jan Schoonhoven; large scale sculptures by Auguste Rodin and Alexander Calder, monumental artwork by Lex Horn; religious silver and architectural objects by Fa. Brom; jewellery by Faberge and Lalique; et cetera.
RICS Red Book
When a valuation is relied upon by third parties, substantiation of the valuation opinion may be expected, and additional assurances of independence and expertise. TAXATA valuations are done according to the RICS Red Book.
about
TAXATA was founded by in 2010. Patricia Jansma (owner/director of TAXATA) is a RICS registered, Hobeon/SKO certified valuer of art and antiques and a member of the Dutch organisation of valuers, brokers and auctioneers, the TMV. Patricia is a proud member of ICOM (International Council Of Museums), and serves as an expert witness for the Dutch court. She is a member of PAIAM (Professional Advisors to the International Art Market) and has written about valuation for amongst others the Boekman Stichting, and Kluwer Publishers (Kwartaalbericht Estate Planning).
Please contact us for more information.